Bugaboo Passport: Get The Most Out Of Your Pushchair
Today I want to speak to you about an app I have recently discovered – the Bugaboo Passport. Now for many years I have known that this existed however what I didn't know was how amazing it is – like nothing I have ever seen before in the world of strollers!

The Passport App takes on the go service to the next level and helps you to get the most out of your Bugaboo pushchair wherever you are. After downloading the app you are taken to a screen where you will register your bugaboo pushchair(s) which can be done by either scanning the barcode on the chassis of the pram or choosing from a list of strollers available in the Bugaboo range. This allows the app to tailor itself making all of the information relevant to your new wheels. Once registered you will also receive one year extra warranty making that three years in total!!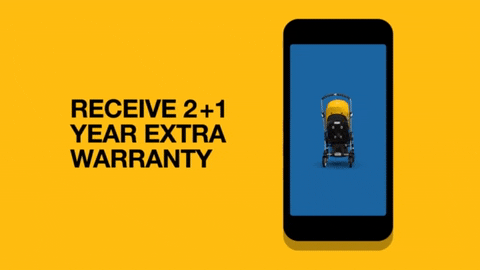 On the navigation bar the first thing you will find is 'How To's' – a section which is great for when you first build your stroller as it gives you simple step by step instructions of how to put each part together. This section of the app will also show the functionality of each piece such as the fold, recline and how to use the rain cover.
Next you will see the 'Support' section – the place to head if (hopefully not!!) anything goes wrong with your stroller. Within this form you will be provided with Bugaboo's telephone number or be able to fill in a form stating the issue with your pram. You can request whether you are contacted by phone or email and even insert an image or the issue – sometimes these things can be difficult to explain!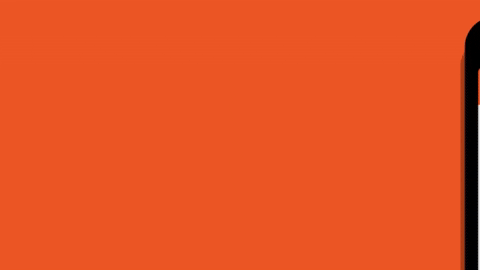 Finally the 'Retailer' section – Have you found yourself on a weekend away needing a parasol? Or do you just want a new tailored fabric set to update your stroller. This is a store locator that can be used in order to find somewhere near you that sells Bugaboo products.
Of course all this information is available online however the app brings everything you could need to know together in one place. We really think this is great but don't just take our word for it, go and download it yourself and let us know what you think!
Download for iPhone / Download for Android